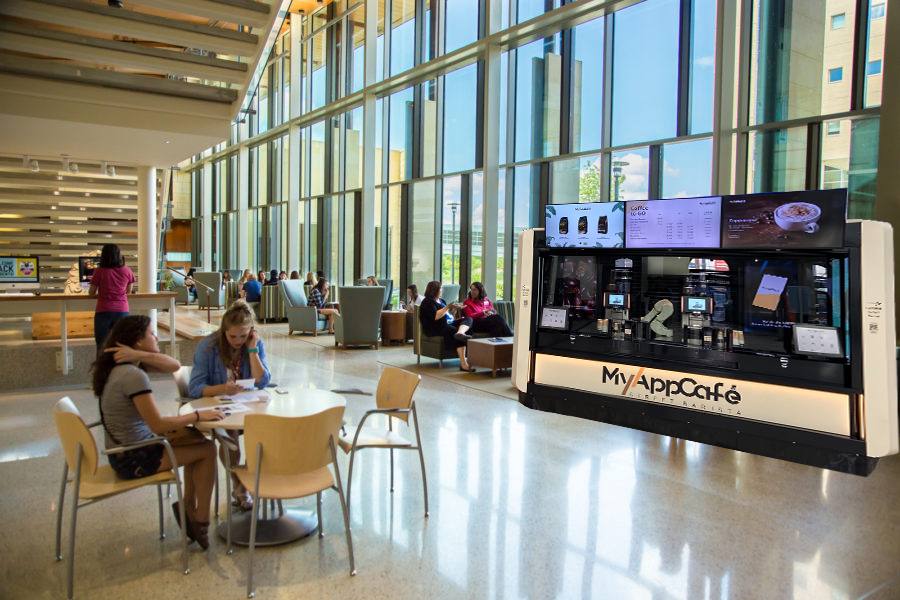 College is a memory that most people never forget. From the social gatherings, the athletics, and the freedom, it's hard to not remember a time from the glory days. But whether or not you were an avid socializer or attended sporting events, you likely found yourself studying. According to data obtained by the Robojo team, the average college student spends 10-13 hours per week studying. It was also found that the average college student spends only 6.5 hours per night sleeping! How do they stay awake all the time? 
The answer: caffeine.  
According to a study done by Clinical Nutrition, 92% of college students drink caffeine regularly. With so many relying on that jolt of energy to get them through their day, surely it's safe to assume there are plenty of convenient options to get that beverage at ANY time of the day.
Not necessarily! Sure traditional coffee shops are commonly found in and around almost all college campuses, however, it's very rare to find one open late. The Robojo R&D team observed that most campus coffee options are closed after 8 pm, with only a few extending their hours during peak exam season.  
With so many students studying late into the night, how do we ensure they are properly caffeinated?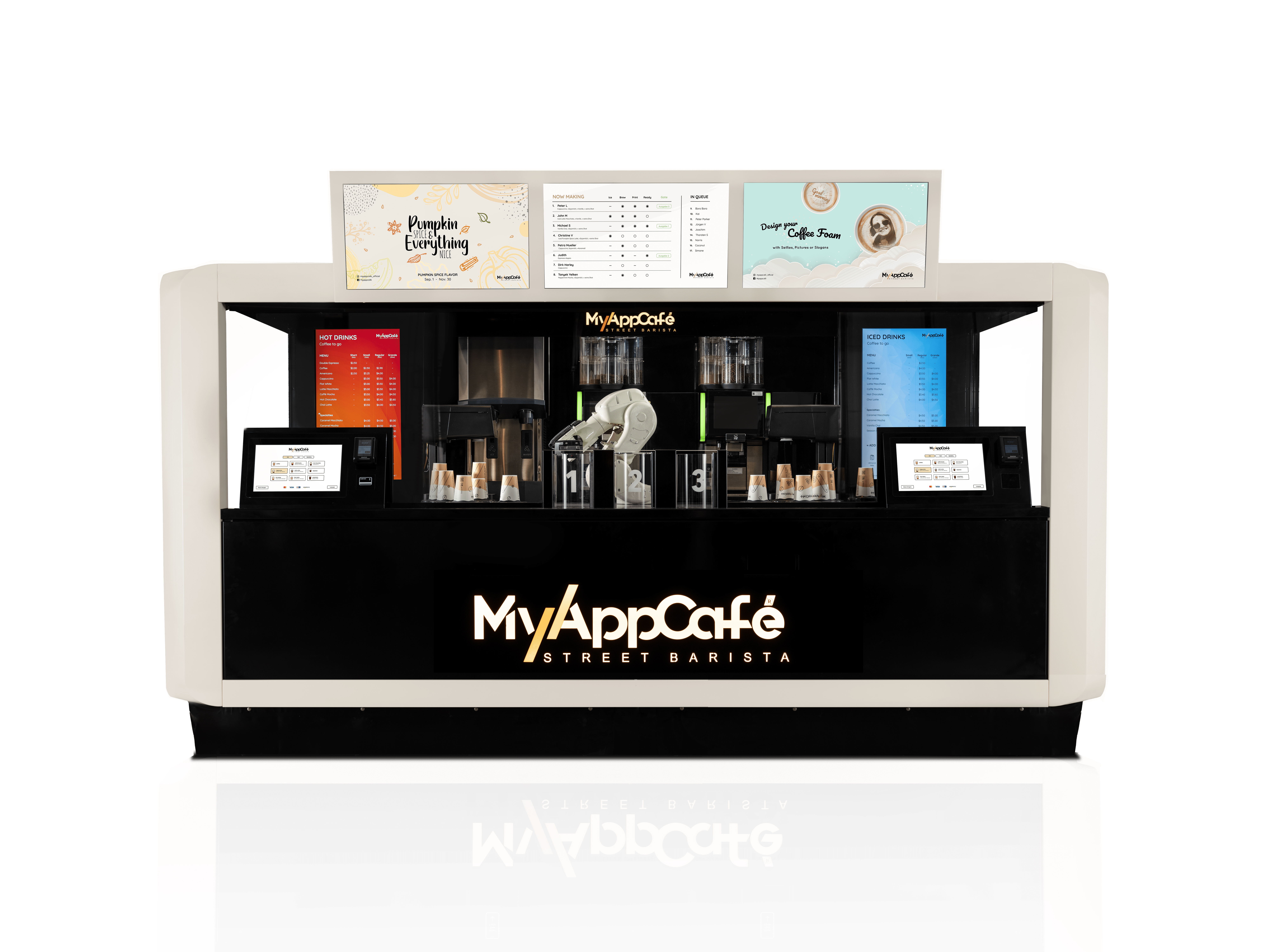 There's a unique and autonomous solution that allows college students, faculty, and visitors to be properly caffeinated at all times of the day.  Robojo can create over 250 different beverages at virtually any time.  It requires labor for an average of one hour per day.  Ordering drinks can be done from the convenience of one of the two kiosks on the machine, or via the MyAppCafe mobile app.  
As colleges and universities continue to invest in new infrastructure and technology, learn how you can make Robojo a part of that by clicking the "request more information" button below.